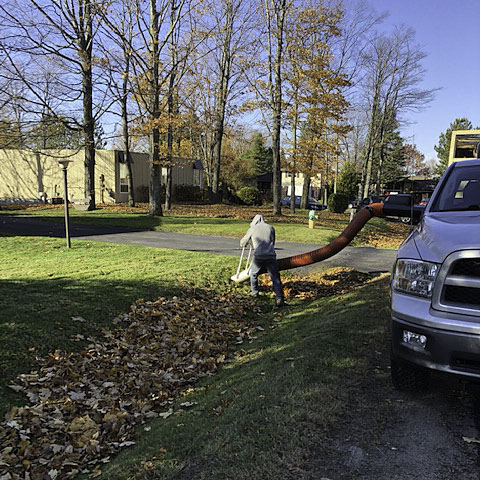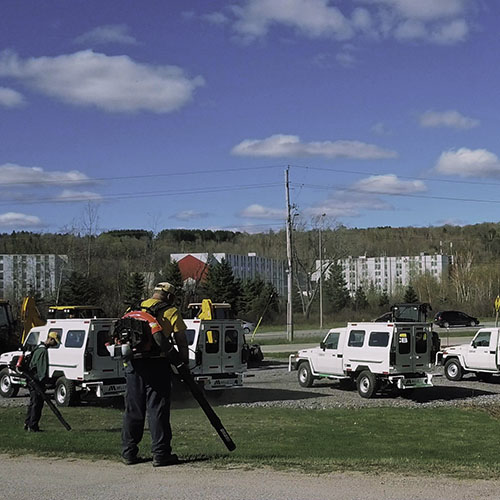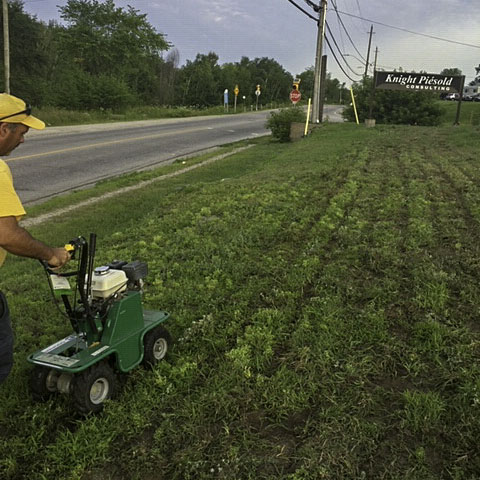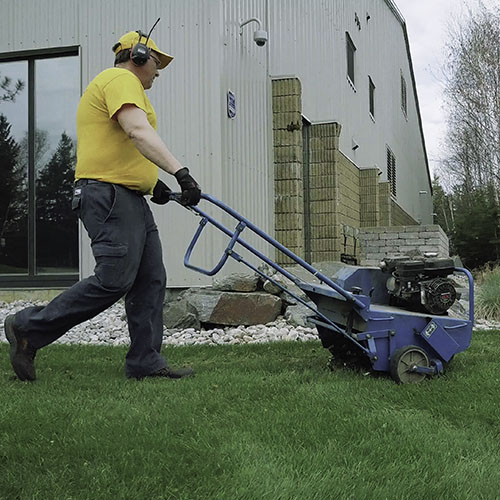 Make your building look professional and tidy with weed-free lawn. Our services will guarantee that your lawn is looking great!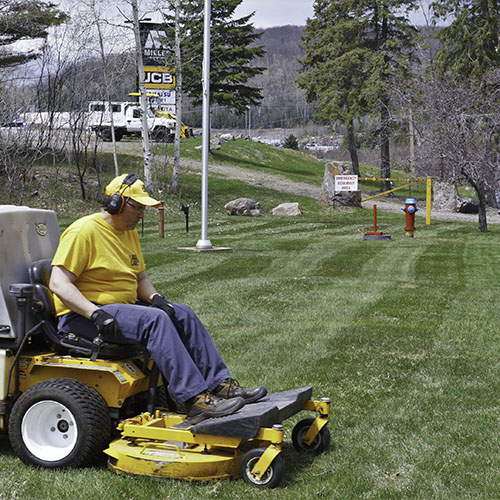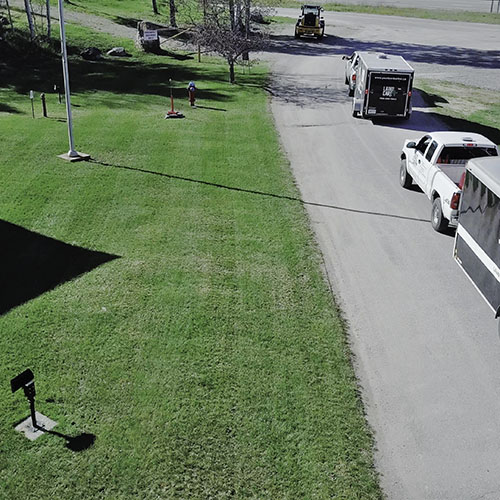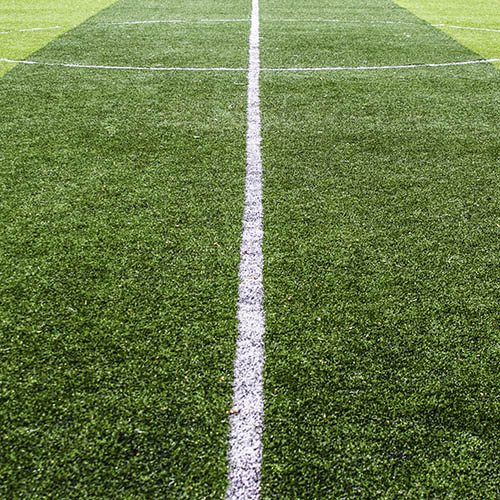 Design/Supply/Installation of System

Repairs to All Makes/Models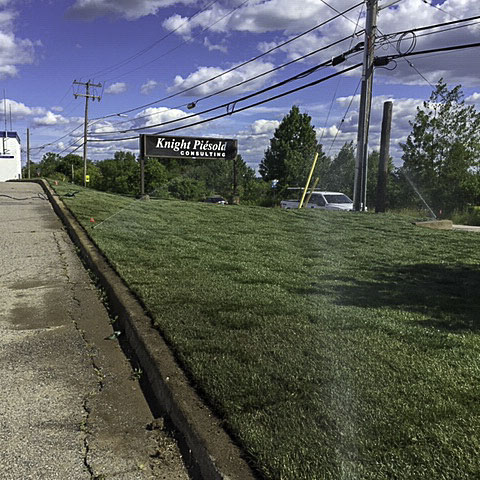 On Site Bins (Ice Melt/Sand/Salt)

Snow Relocation (on property)

Snow Removal (off property)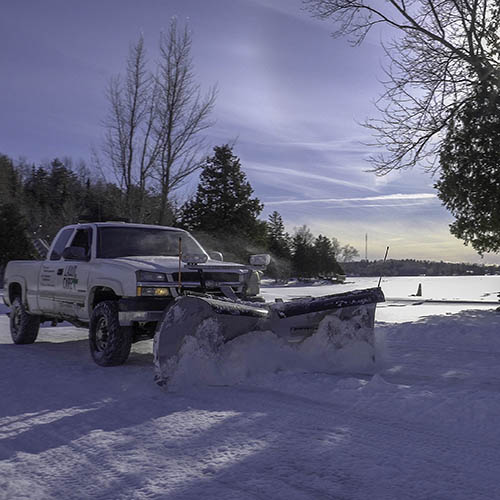 A Permanent Maintenance-Free Exterior Holiday Lighting Solution
Our permanent holiday lighting system is invisible by day, brilliant by night!
Select from over 16 million colours or choose from hundreds of patterns to create the perfect lighting display for any occasion.
Our lighting track is custom-made and colour matched to your home, providing a seamless look that blends perfectly with your existing architecture.